National Egg Day today... Shouldn't someone be serving up FREE omelets somewhere today?
Maybe one of the BEST "Knock-Knock jokes ever! Knock, Knock! Who's there? Omelette. Omelette who? Omelette smarter than I look! Crickets... Ok, maybe this is more your speed... How many eggs does it take to screw in a light bulb? None. Eggs don't have hands! Bet you tell at least one of these jokes to someone after you read this! Clutch
https://www.nationaldaycalendar.com/national-egg-day-june-3/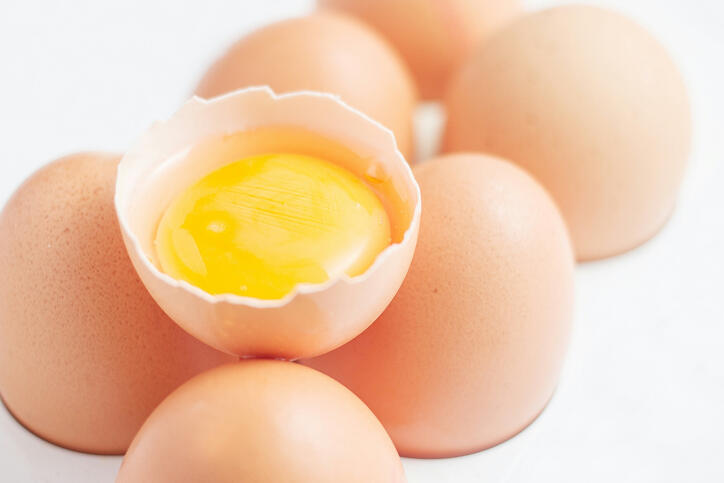 Clutch
Want to know more about Clutch? Get their official bio, social pages & articles on ALT 1063!
Read more