A showering tip... From a Navy SEAL
Cold water will wake you up, without a doubt, and it will keep you awake. But it has more health benefits than anything else. In SEAL training you spend a lot of time in cold water and there's actually some science to the madness of putting us in cold water. One, the reason professional athletes do it all the time after a workout is it increases recovery. It vasoconstricts the entire body, squeezing out all of that lactic acid so that you can feel good to go the next day and be ready for the next day training.
https://www.yahoo.com/news/navy-seal-explains-why-end-113446583.html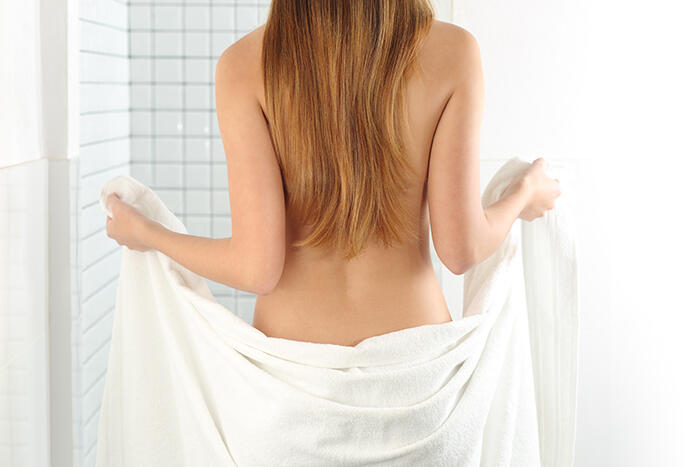 Clutch
Want to know more about Clutch? Get their official bio, social pages & articles on ALT 1063!
Read more