Rock & Roll Hall Of Fame continues to baffle rockers & rock fans alike
Gene $immon$ hits the nail on the head... "There are people from different genres that I don't believe belong in the Rock And Roll Hall Of Fame," he continued. "There's disco and rap and all kinds of stuff. And I highly respect rap, but on the day LED ZEPPELIN gets put into the Hip-Hop Hall Of Fame, is the day I will personally accept rap artists as being brought into the Rock And Roll Hall Of Fame. Boom! Exactly! Not exactly sure how or when this became such a complicated issue however, wondering why there simply can't be a Rap and a Disco Hall Of Fame as well?
http://www.blabbermouth.net/news/gene-simmons-once-again-slams-rock-and-roll-hall-of-fame-over-rap-inductions/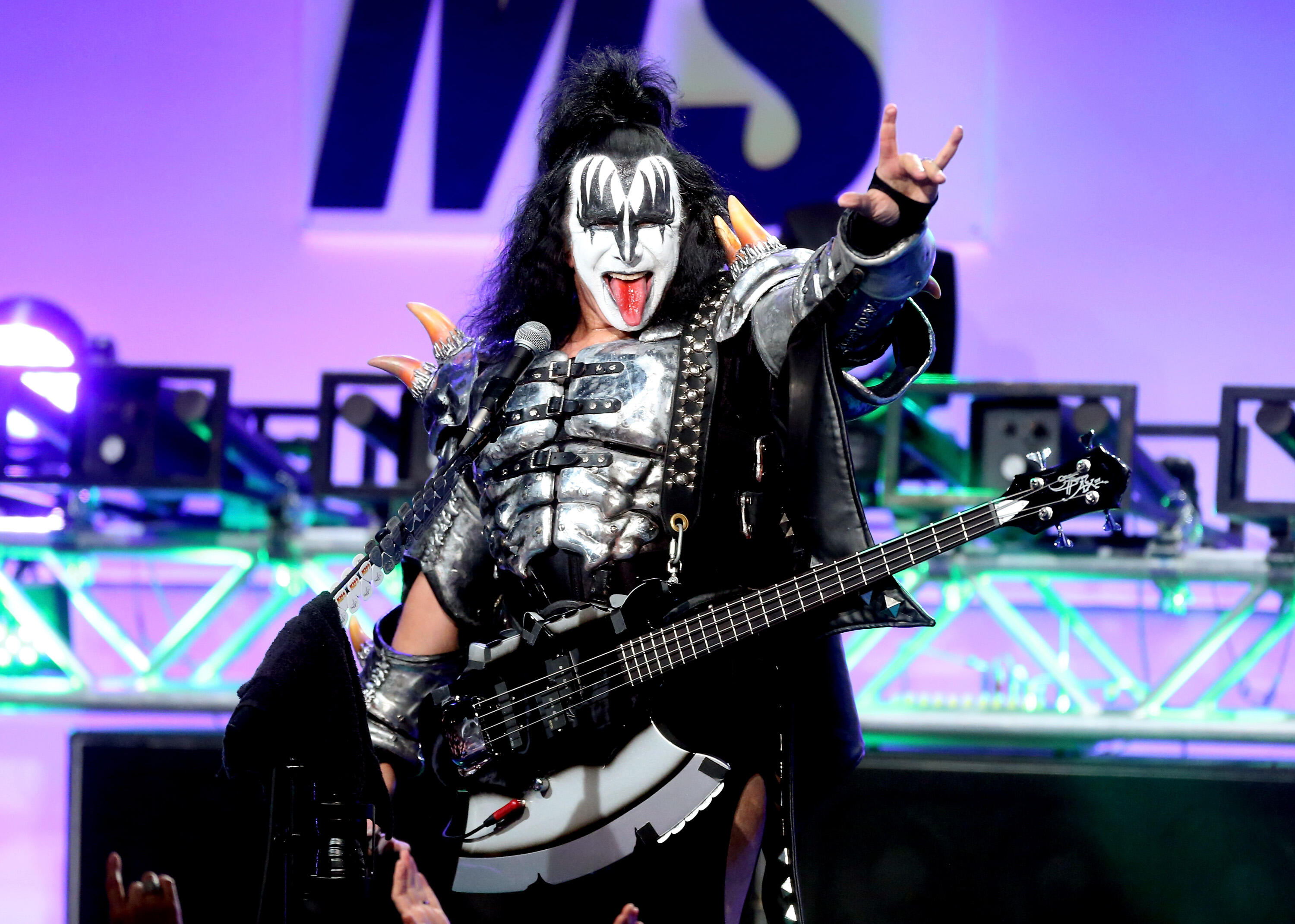 Clutch
Want to know more about Clutch? Get their official bio, social pages & articles on ALT 1063!
Read more