Thumbs up or down on camera phones at shows?
This is becoming more and more of an issue with rockers! Personally, if a fan wants to bring their phone into a show and grab pics... Why shouldn't they? I Understand that rockers ego's may dictate that fans should focus a 100% on them and their performance however, the fan experience is changing as the technology available to the fan is changing! I believe there must be an understanding that if the fan experience can be enhanced by capturing at few pics or sharing moments on social media... Rocker's may need to evolve with the changing times and be more open to embracing their modern-day fan! Check out the story below... And let me know what you think!
http://www.alternativenation.net/red-hot-chili-peppers-member-angry-fans-surprising-reason/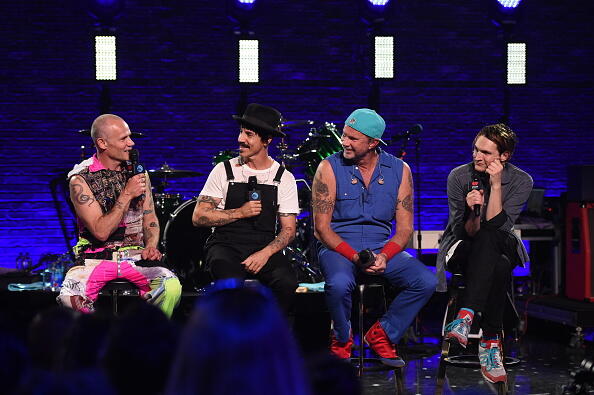 Clutch
Want to know more about Clutch? Get their official bio, social pages & articles on ALT 1063!
Read more