Jack White Unveils New Single "Connected By Love" From Upcoming Third Album
Jack White fans have been anxiously awaiting for the musician to release his third full-length solo album, and they are now one step closer. White has released a brand new single called "Connected By Love," and it's the first taste of his new record BOARDING HOUSE REACH, along with another newly released track called "Respect Commander."
"Connected By Love" was produced by Jack himself, and recorded at Sear Sound in New York City, Capitol Studios in Los Angeles, and Third Man Studio in Nashville. This is the first time that the rocker recorded an album in NYC and LA, and BOARDING HOUSE REACH is Jack's first new album since 2014's Lazaretto.
On "Connected By Love," Jack worked with drummer Louis Cato (Beyoncé, John Legend), bassist Charlotte Kemp Muhl (The Ghost of a Saber Tooth Tiger), synthesizer player DJ Harrison, and keyboardist Neal Evans (Soulive, Talib Kweli), among others. As for backing vocals, White tapped Ann & Regina McCrary of Nashville's gospel trio, The McCrary Sisters.
The song is explanatory as Jack sings about the fact that in some way, despite the many differences between everyone in the world, we are all "Connected by Love." In the chorus, he sings, "'Cause I know we're connected by love/Yes, I know we're connected, connected, connected by love/Yeah, I wanna be directed by your love/Connected by love."
Along with Jack's new single is its accompanying music video, which was filmed in Los Angeles and Nashville and directed by Pasqual Gutierrez. The thought-provoking visual focuses on several different people across the world as a celestial phenomena is happening -- the moon appears big and very close to Earth.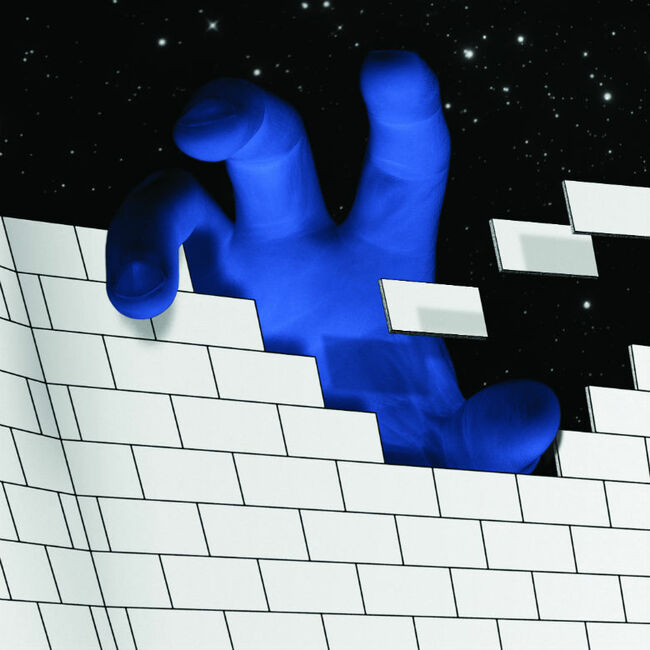 Fans can celebrate Jack's new album by catching him during upcoming headlining festival performances including Shaky Knees in Atlanta (May 4th-6th), Boston Calling 2018 (May 25th-27th), and Governor's Ball in New York (June 1st-3rd). And additional dates are expected to be announced soon.